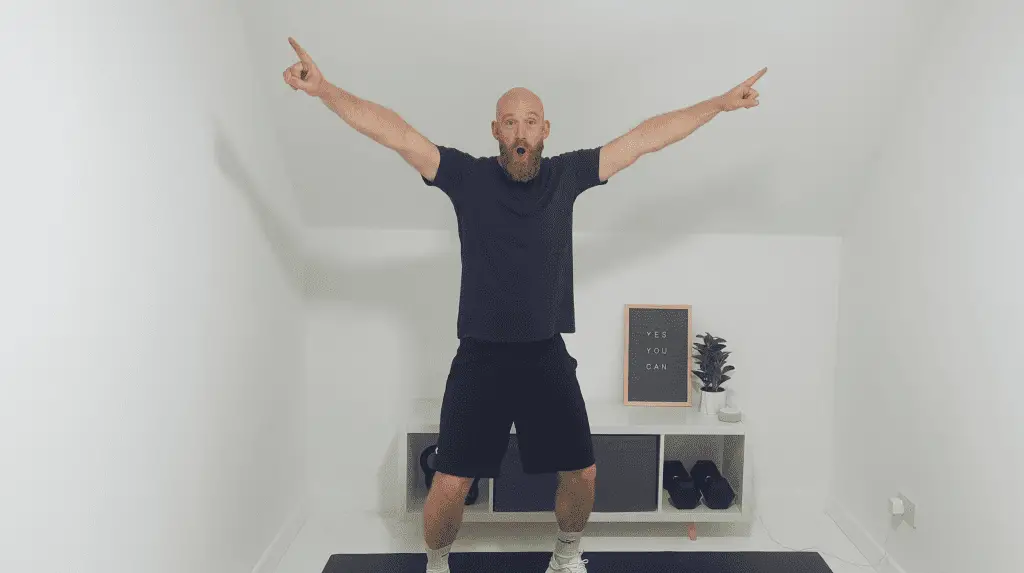 Hello and welcome to HIIT Weekly, a health and fitness blog!
So why did I tell you to start here? I wanted to take the time to thank you for visiting and to introduce myself so that you know who I am as you explore our site.
I am Luke, a Sports Science Graduate and Certified Personal Trainer with over 14 years of experience working with female fat-loss clients.
HIIT Weekly was created to help more people like you lose weight and get fit through healthy eating and fun high-intensity interval training.
I still train clients daily and put them through their paces with challenging HIIT workouts to help them get fit and lose weight.
I understand that time is precious and well let's face it, working out can be a chore for most of us. So HIIT Weekly is dedicated to creating short and enjoyable workouts that can be completed anywhere with little to no equipment in under 30 minutes a day.
I want to help you live healthy lives and inspire others to become fitter stronger and leaner while being able to enjoy the nicer things in life.
I believe anyone can change their lives to become healthier and leaner no matter how much weight you have to lose or how "unfit" you are.
I know it's so easy to give in and let go and we are here to show you how to get back on track and feel good about yourself again. Change can be extremely difficult.
Hopefully, everything you need is on this site to help you lose weight. From our big weight loss guide to workouts for most abilities.
We've just launched our YouTube Channel with follow-along workouts for all abilities. Head over and check it out!
Dive in and enjoy.