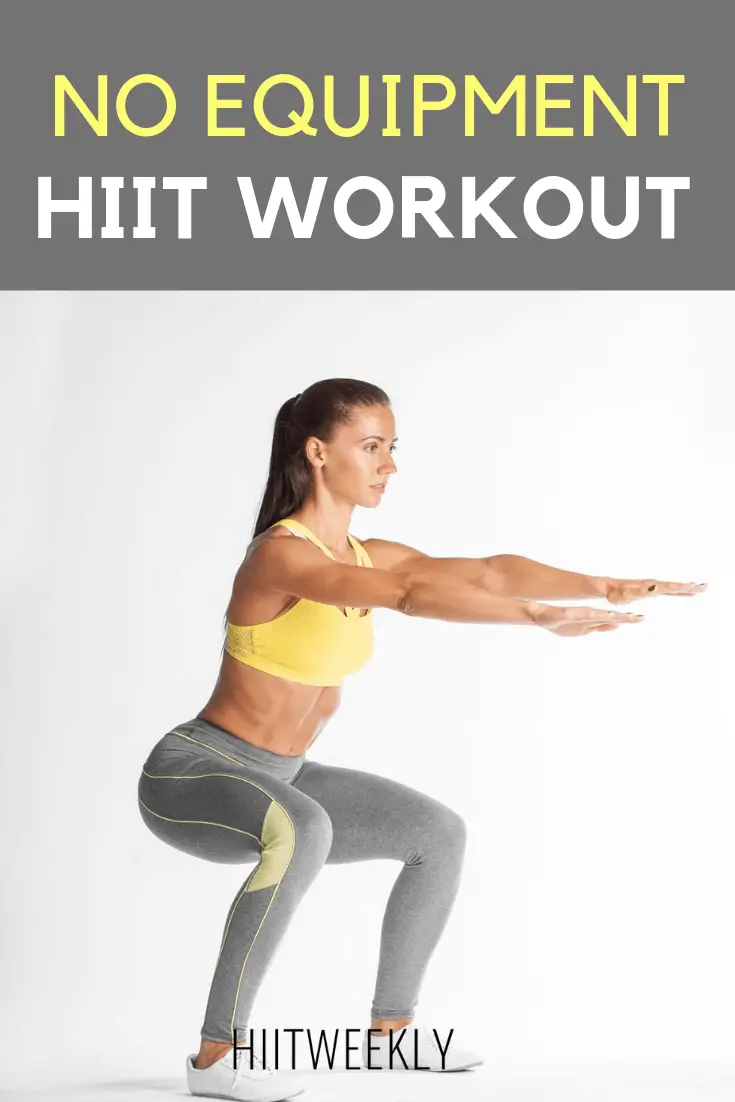 No excuses today, you can do this HIIT workout at home with no equipment.
If you're new to HIIT it stands for High Intensity Interval Training and it's a great training tool if you want to get fit and lose fat fast.
A typical HIIT session will raise your metabolism for up to 72 hours in what's termed the afterburn, and that's exactly what we are aiming for today.
I want to introduce you to Fitness Blender. They provide many great follow along exercise routines for beginners. This one is particularly good if you're just starting out. It starts off nice and gentle and moves into a full blown 25 minute High Intensity Interval Training session. Most of the moves are basic and low impact with zero equipment needed.
She moves through the exercises with you so you can follow along. if you get bored quickly its great. it follows the Tabata style of HIIT training with a 20 seconds burst of exercise followed by 10 seconds rest. What's even better for anyone with a short attention span, all the exercises are different.
Like I said, if you're new to HIIT or need some variation in your training this is a great beginners workout routine to get you started.
It moves fast so be ready.
Here's the workout.
Get your training gear on and get moving!
Want to further increase your metabolism and make sure you get that metabolic rush for 72 hours? Check out workout finishers.
It's 3 minute workouts that are designed to increase your metabolism really quick for improved results and faster weight loss.
It's the perfect add on to your current workout regime. You get 51 workout finishers which can be done in under 3 minutes with video instruction. Take a peek here.
Train hard, stay beautiful.