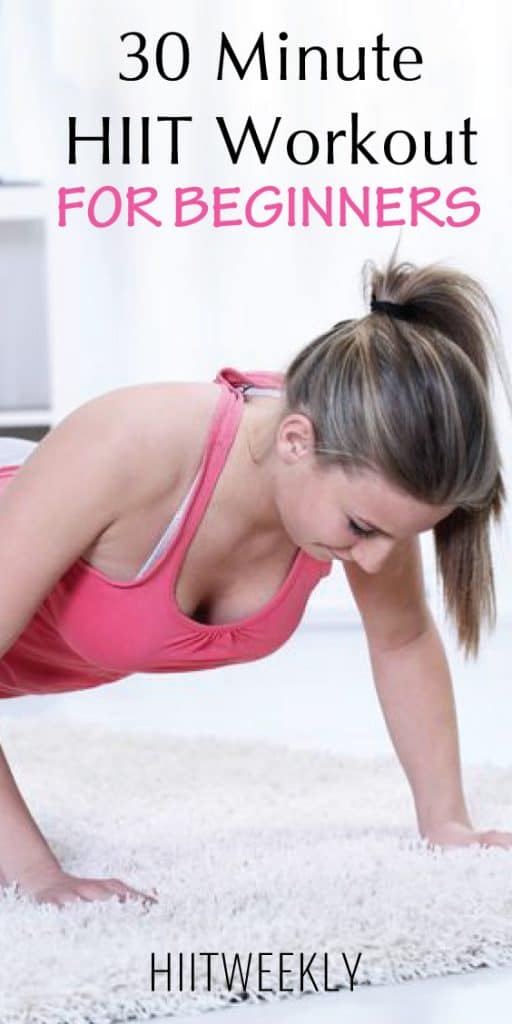 If you don't have time for the gym or you like the idea of training at home on your own then this 30 minute home hiit for beginners is a great way to start.
To get fit and lose weight you don't need to spend hours in the gym. Long workouts can get boring and well lets face it, haven't we all got better things to do then spend valuable time away from the family or other commitments.
That's why we love short high intensity workouts that allow us to spend as little time away from our kids as possible, although there are times when I would like a little bit more.
With that said this workout by Amy at BodyFit by Amy is a great way to start training at home with just your body weight. Shes done a great job at making it as easy or as challenging as your ability allows you.
So if you're a beginner that's never worked out before or someone that's used to a bit of training then this is a great 30 minute hiit workout to get you going.
If you haven't started exercising yet try to do this three days this week with a day between for rest. If you do go to the gym or workout already try adding it in for a change. You'll be surprised how quickly your body gets use dto the way you train so its always good to change your training up every now and then.
The Workout
3 circuits x 2 rounds each
(45 sec on/15 sec off)
Circuit 1. Jumping Jacks + Step Out Squat + Push Ups + Plank
Circuit 2. Heismans + Back Lunge (R) + Back Lunge (L) + Plank Press Ups + Crunches/Sit Ups
Circuit 3. Speed Skaters + Side Lunge (R) + Side Lunge (L) + Tricep Dips + Plank Twists
Remember to try this on three days this week, even if you're in pain, 30 minutes isn't much to to have to give up. You'll feel better for doing it, it'll help keep you motivated and focused on your goals. You might even enjoy it.
Fave fun!