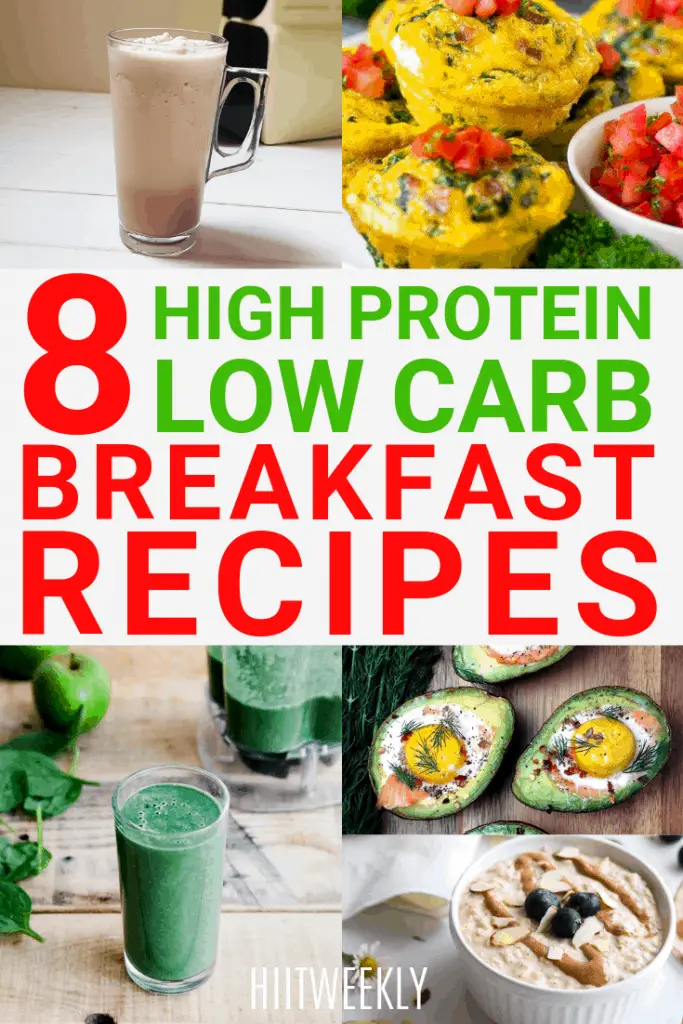 High protein clean eating breakfasts ideas can be a daily struggle. I absolutely love cereal, you know CoCo Pops, Cornflakes, Lucky Charms.
Growing up that's all we had, cereal crumpets or bacon sandwiches. knowing what i know with the goals I and lifestyle I want, I won't touch cereal. Even the so called good stuff isn't any good it's still packed full of refined sugar.
Eating clean at breakfast can be a difficult task psychologically and physically. We need to make sure breakfast, the most important meal of the day has everything we need. Adequate amounts of protein fats and carbs as well as vitamins and minerals from fruit or veg.
Typically you see clean eating breakfasts as eggs, avocado and tomatoes, protein shakes with plant milk, nuts, seeds and raw ingredients. Even smoothie bowels although some might argue there's a lot of fruit or something simple like yogurt with seeds nuts and fruit.
So what we have done today, is put together 8 different breakfast ideas keeping in mind all will have a decent amount of protein, which is needed when training. Assuming you're exercising regularly in line with your clean eating.
Filter through the 8 and find what you like. There's a few grab and go and some that need your cooking skills. Use them to start creating your 7 day meal plan. I hope you're inspired!
Iced coffee Protein Shake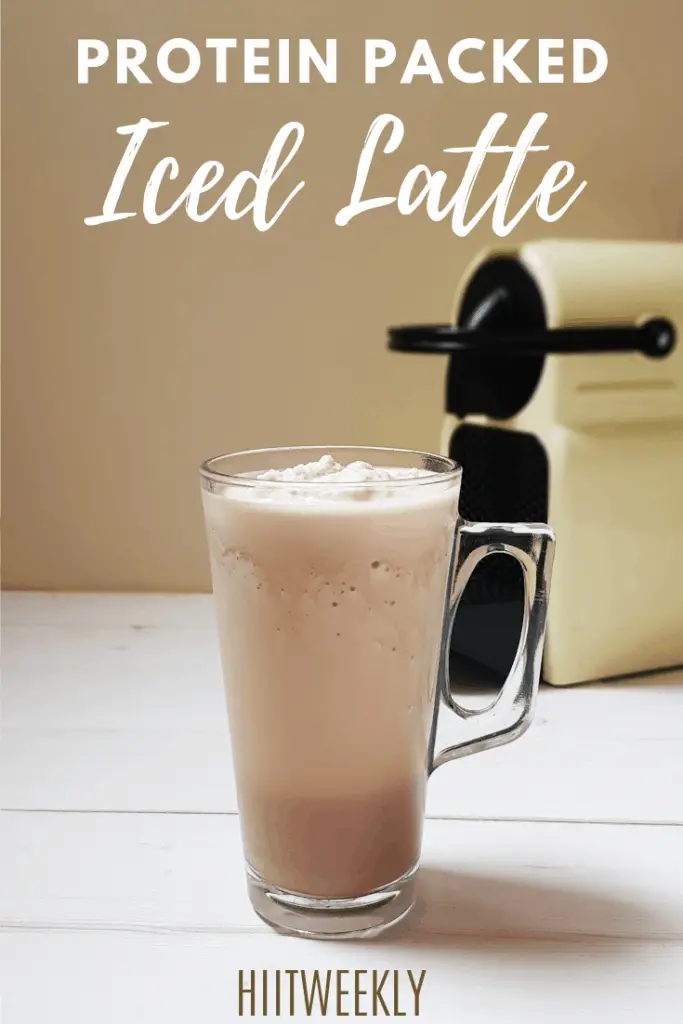 Let's kick things off with one of my favorites. The iced coffee protein shake. It's a great shake to throw together and take with you if you don't have time to sit down and eat breakfast of you simply can't stomach solids in the morning.
We like shakes because you can throw in everything you need in controlled amounts. Here there's a nice amount of protein from protein powder, some carbs from the banana and a nice boost of energy from the coffee shot. It's quick, it's easy and you can take it with you. Defiantly give it ago. Remember you'll need a bullet or blender for these types of shakes.
Get the recipe here.
Green Protein Smoothie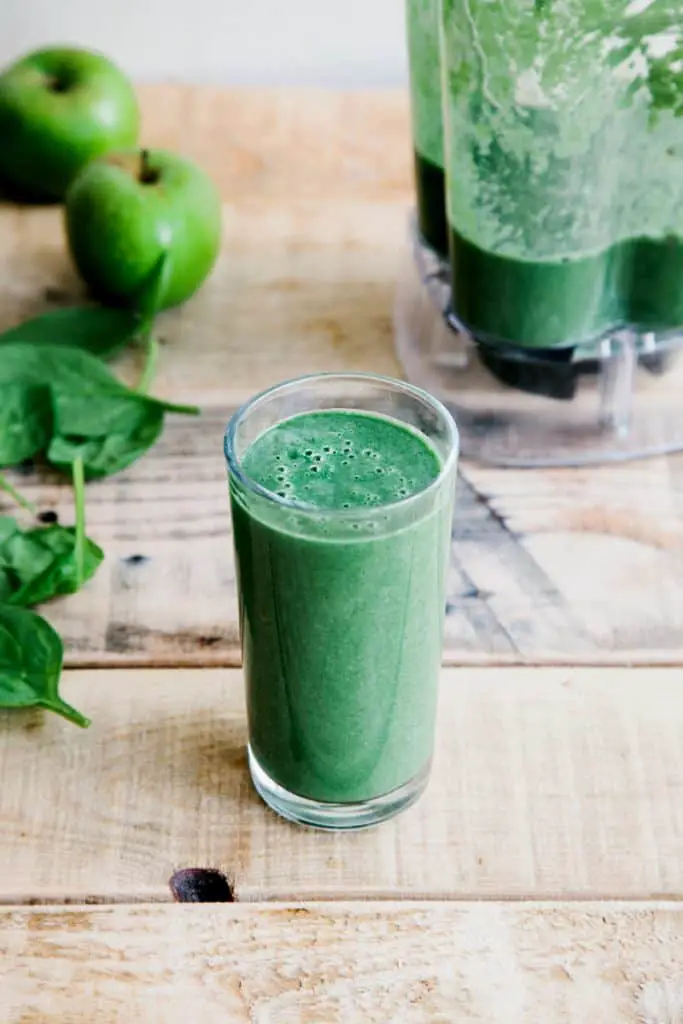 Another protein shake for you but this time is green, super green! Packed for of goodness you'll either love this or hate it. Chia seeds for omega-3, spinach for iron and zinc and more goodness. Plus a protein powder of your choice although they use hemp protein to make this vegan friendly. We just sub any protein powder for what we have at the time which is usually unflavored or vanilla whey.
Get the recipe here.
Smoked Salmon Egg Stuffed Avocados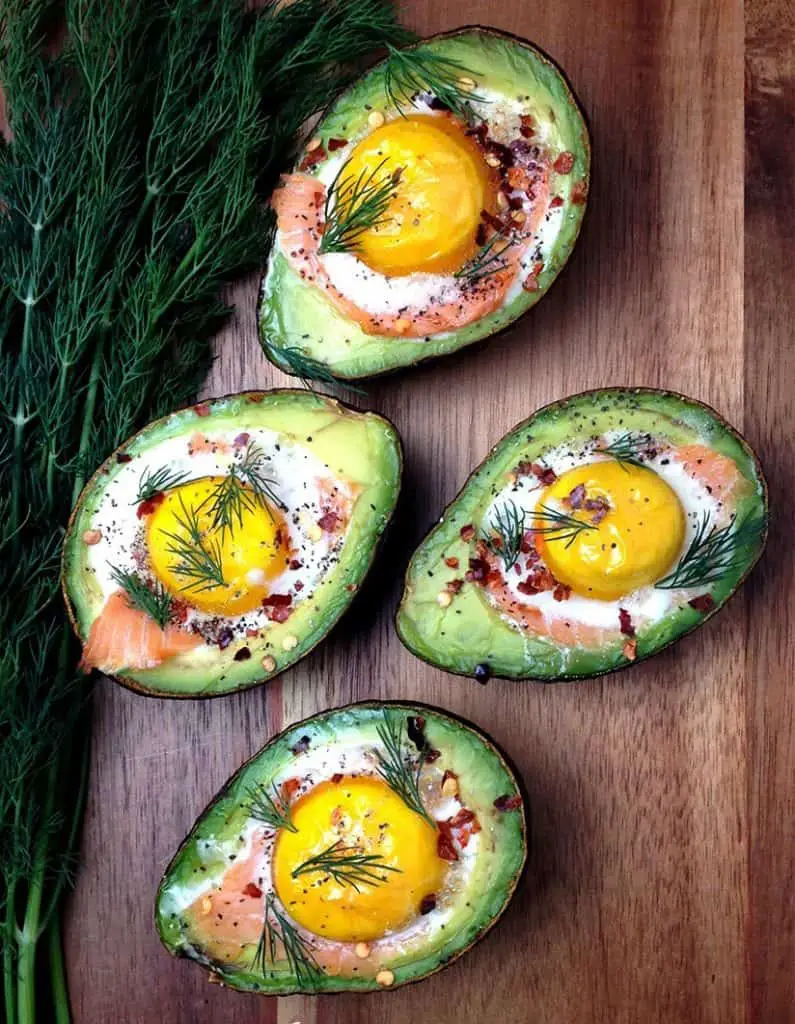 I told you there would be eggs and avocado somewhere here. This can be a hit or a miss. Demi loves them and I'd rather just cook eggs and have avocado on the side. They are quite fun to make though.
If you're not a fan of smoked salmon you can sub them out or swap for a bit of bacon. Packed full of healthy fats (not the bacon) and high in protein. Limit to one avocado as although it's a healthy meal high in protein it's also very high in fats, be it good fats you can still over eat which isn't great if you're on a weight loss journey
Get the recipe here.
Sweet Potato and Sprouts Hash with Eggs
This is one of my favorite breakfasts minus the sprouts, I replace them with broccoli and baby spinach. Making a hash is great, just throw in what you need and fry it up. It tastes good and feels like a cheat meal. Just watch the amount of oil you use.
Get the recipe here.
Breakfast Egg Muffins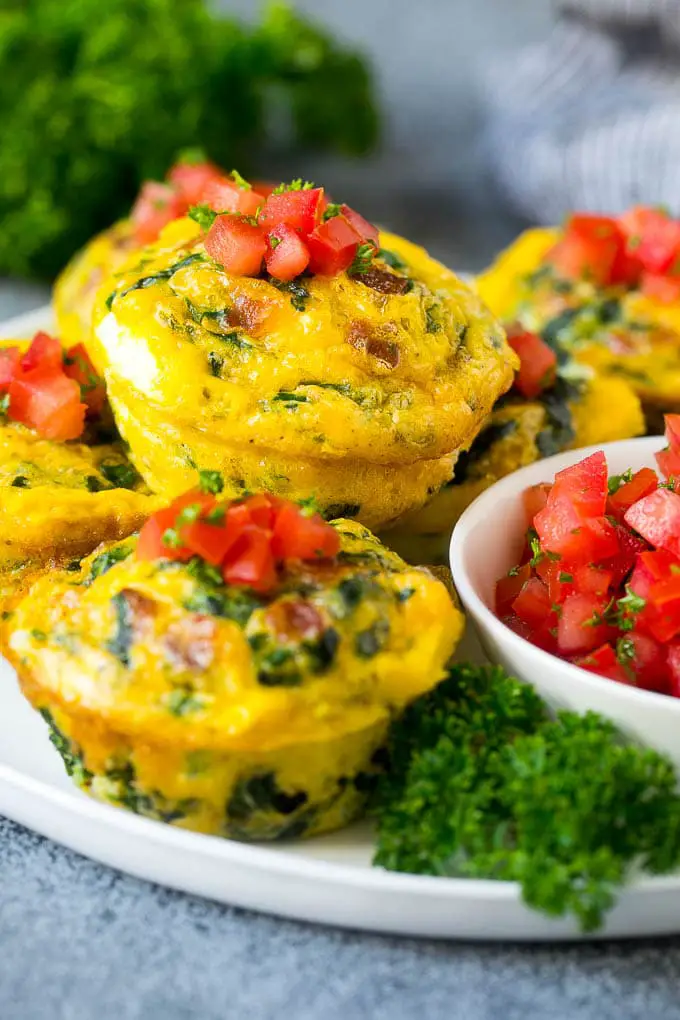 Last egg one I promise. These are a great grab and go breakfast however you need to make them ahead of time and can be frozen and defrosted when needed. We made these on our fitness retreat and they went down a treat. They are basically mini omelettes. Try these and see how you get on.
Get the recipe here.
Vanilla Maple Almond Butter Overnight Oats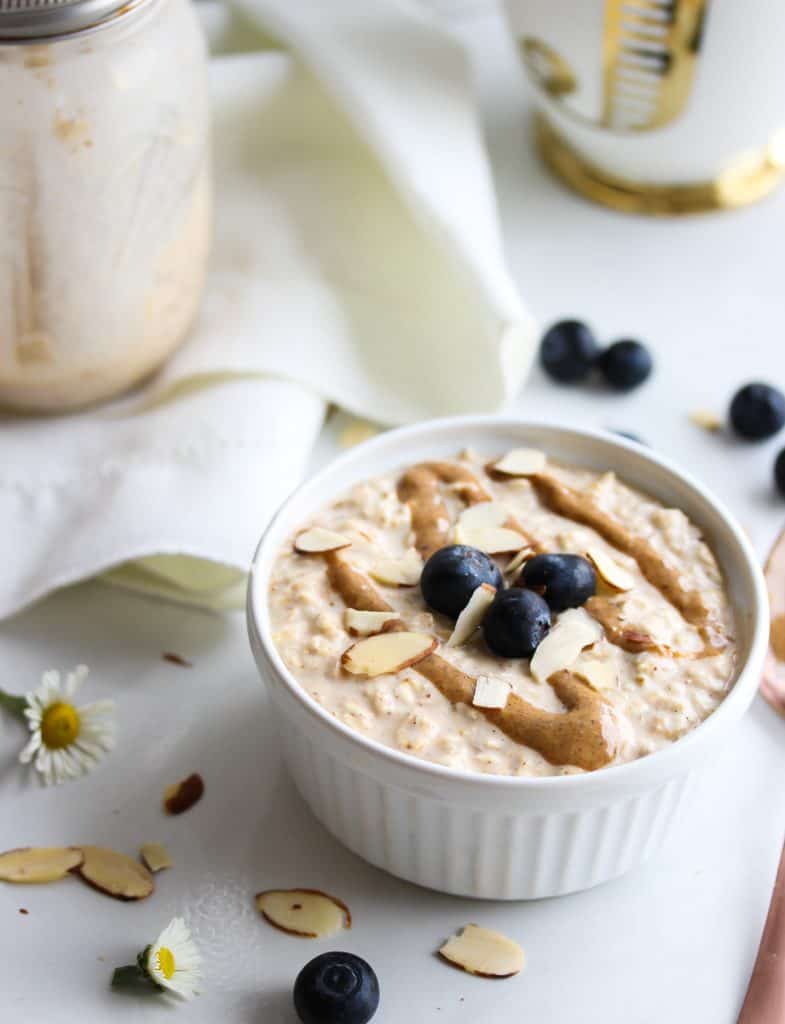 An easy and fun breakfast to try. If you've never made overnight oats before this is a good recipe to follow as its pretty simple, hasn't got many ingredients and tastes good. Just don't eat the daisy's, you'll see. Make the night before and eat fresh in the morning.
Get the recipe here.
No Bake Chocolate Protein Bars
If you want a really quick and easy high protein clean eating breakfast then these are a must. It follows the basic recipe for protein bars or balls. Its high in protein, relatively low in sugar but does have carbs from the oats. You make them and then store for a grab and go breakfast. It would work with most flavours of protein powder if you don't have chocolate.
Get the recipe here.
Yoghurt and Berries
Keeping it very simple, Greek yogurt, fresh berries and nuts. You can't go wrong. No real need to prep, just make sure you have all the ingredients ready and then throw it all in the bowl and eat.
This is a nice looking recipe, get it here.
There they are. Make sure you use them as inspiration, check out more on Pinterest. Follow our board as we are always adding new ideas. Bear in mind these all have a good amount of protein in as you'll often find low protein clean eating breakfasts out there which isn't beneficial for your weight loss or training goals.