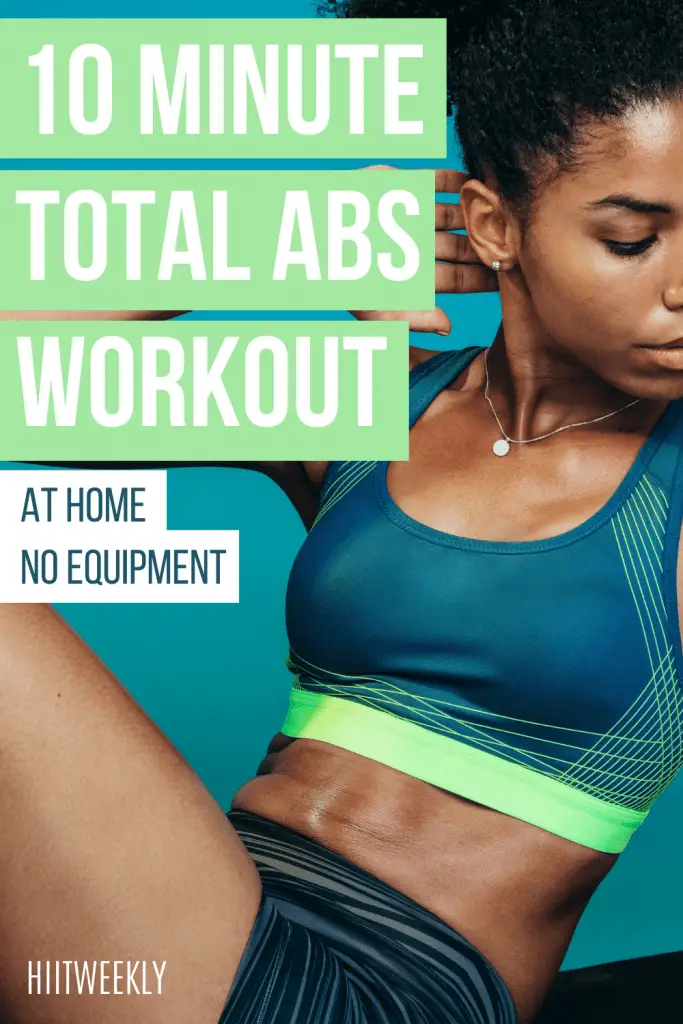 This abs workout is perfect for ladies and can be done at home without any equipment making it the ideal at home abs workout plan for you.
Exercising at home is defiantly something that more and more people are starting to do, especially ladies.
Maybe you feel self-conscience working out in a gym, Demi certainly does and will only go with myself or a friend, that is why she mostly works out at home.
In fact, she does all of her ab workouts at home and only heads out to the gym if a friend invited her to a yoga class or wants to run.
It could be that you just hate the gym environment or it's a money thing, whatever the reason workouts at home are just as effective and, in some cases, even more effective.
They save you time and of course money. It's defiantly a win-win if you can keep it up.
We have created a challenging abs workout for you today that Demi likes to do once a week as part of her ab routine.
It's great for women as we focus on high reps as to not bulking up the muscles, instead, we want nice toned lean abs. And of course, not too many sit-ups or necky ab exercises in a row.
This ab workout is actually really good for your lower abs also.
You can do this abs workout without equipment and in under 10 minutes. It will be very simple, women-friendly but tough. You are going to love it.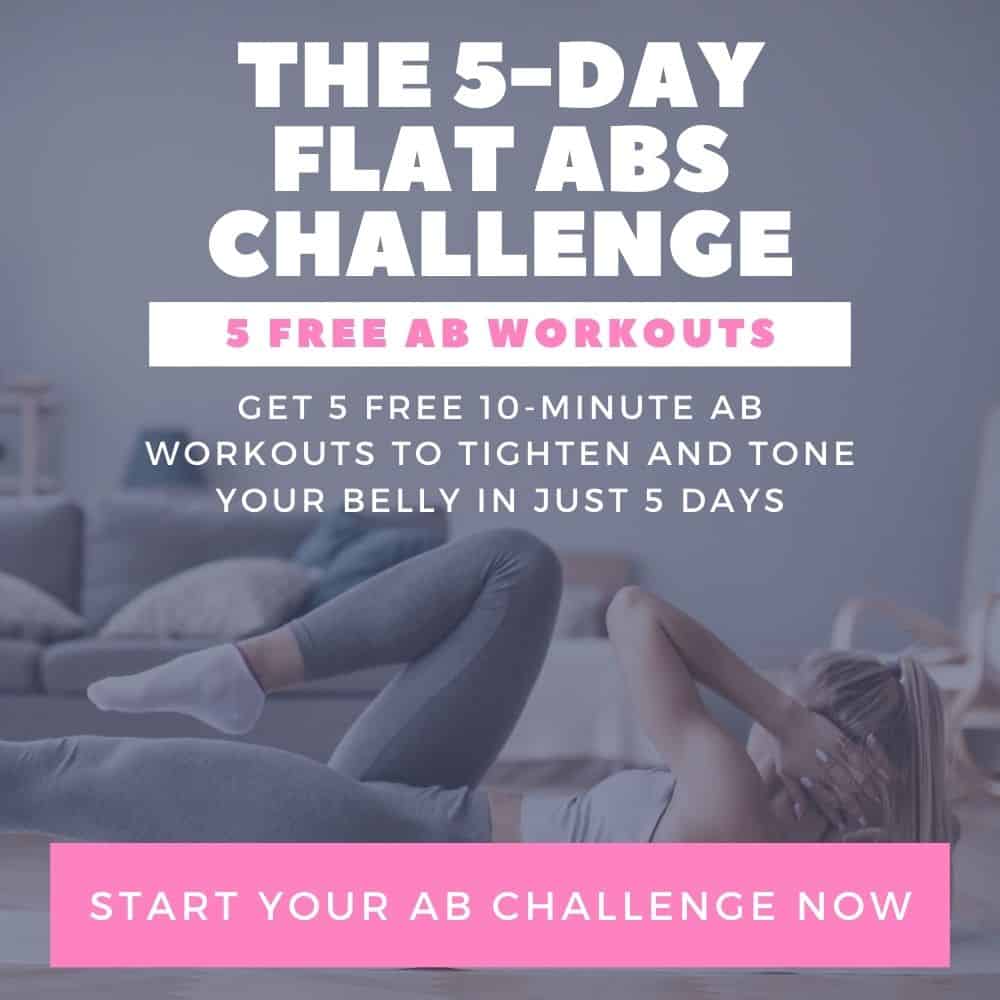 Abs Workout At Home For Ladies Without Equipment
Ladies, do the below circuit twice through with a minute rest between rounds.
Perform each exercise for 30-seconds with little to no rest between exercises.
If you feel you need it, feel free to add a short rest interval between exercises to help you get through the workout.
The Abs Wokrout
Intensity – 30 seconds on, no rest between exercises.
Raised Leg Crunch
Flutter Kicks
Heel/Toe Taps
Reverse Crunch
Bicycle Crunch
Climber Taps
Swivel Plank
Plank Hold
Rest for a minute and repeat for a total of two rounds.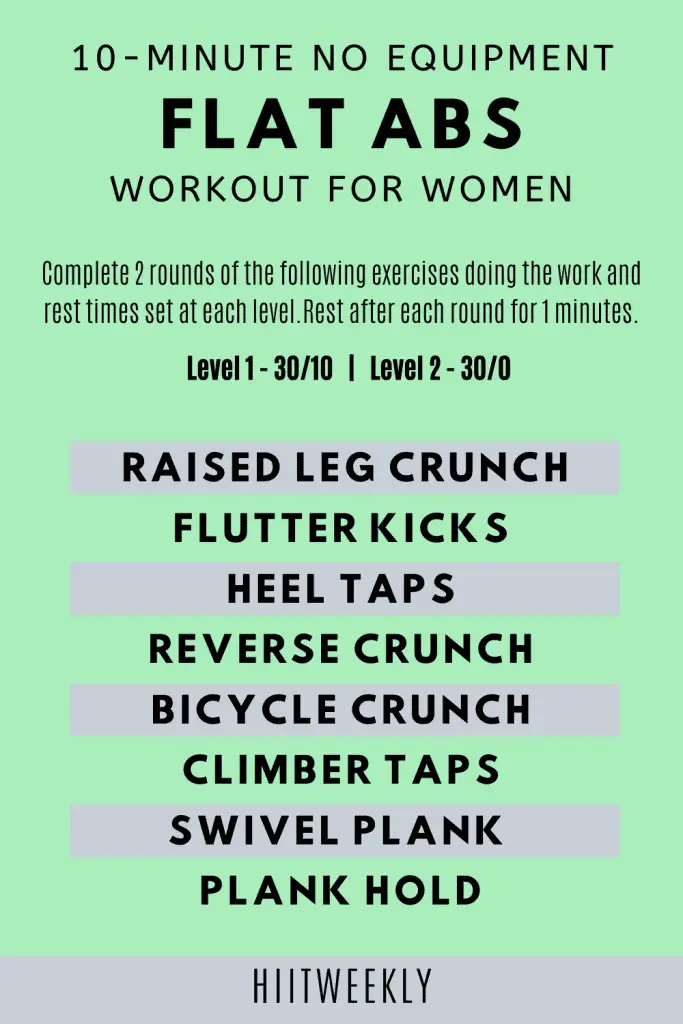 The exercises
If you are unsure what to do for each exercsie, use the vidoes below.
Raised leg Crunch
Flutter kicks
Heel taps
Reverse crunches
Bicycle crunch
Climber taps
Swivel plank
Plank hold
One round may be enough for you for now as it is a tough abs workout. If so just do one round three times this week and then next week attempt to do two whole rounds with a 1 minute rest between.
Get Flatter Abs In 21-Days
For more ab workouts for like this one that doesn't require any equipment then you may like our 21-Day Flat Abs and Core Workout Plan.
Our plan promises that in 21 days you'll have noticeably flatter abs after following the workout plan and accompanying food guide. Learn more by clicking the image below or heading to —> 21 Day Flat Belly Abs & Core Plan.