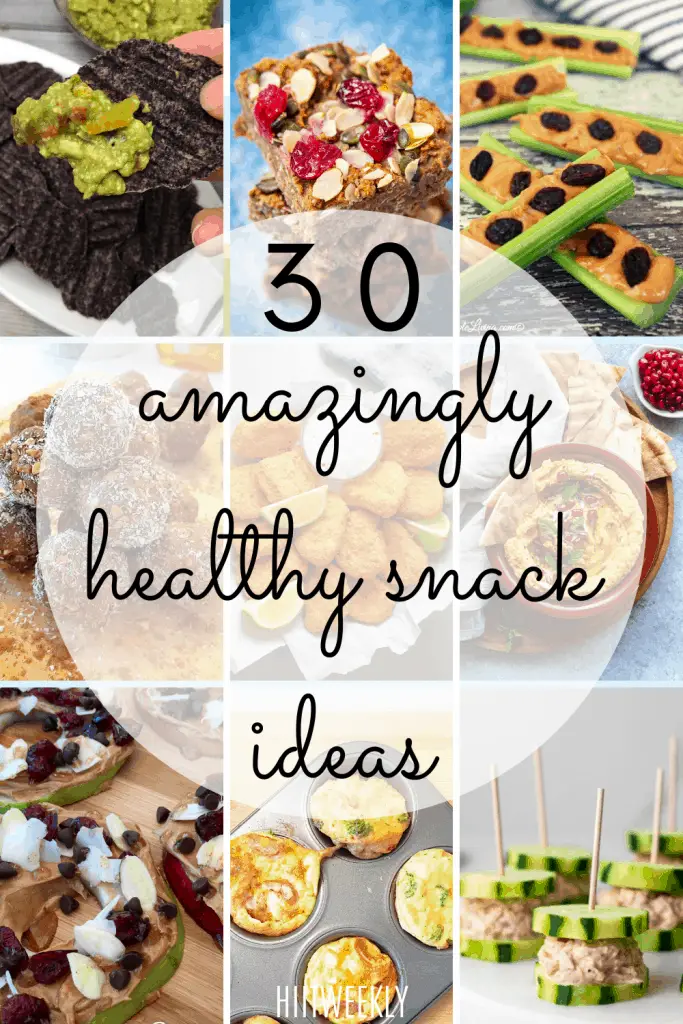 Are you constantly telling yourself that you should be eating healthier snacks? Well we do.
The truth is, we eat healthy most of the time, the majority of the time, but we are human and need to give ourselves a kick every now and again to get back on track and eat healthy again and it's always the snacks.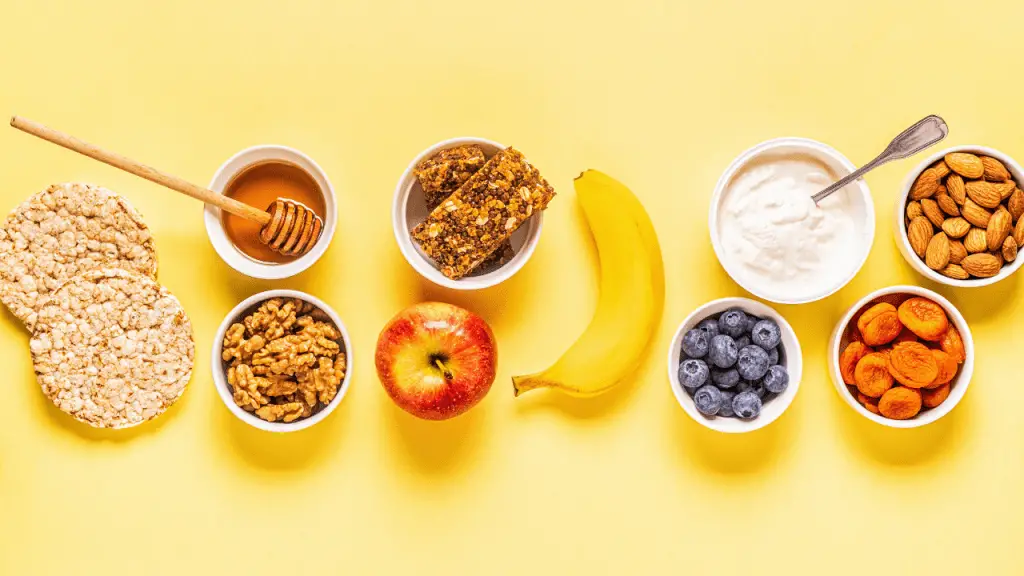 How often do you find yourself wondering into the kitchen only to open the same cupboard you opened 5 minutes ago to surprise surprise still nothing healthy to eat. I (Luke) am the worst for this. Unless I have protein snacks made like our protein bites, some kind of protein bar, Greek yogurt, hummus or fruit in the house, I'll be constantly revisiting the same cupboards for snacks I know aren't there but some crazy part of me hopes that if look, again and again, I might see something I missed. It's insane. I am hoping I'm not alone on this.
Snacking whilst trying to lose or maintain your weight is in most part absolutely fine and often encouraged! Yes encouraged. Healthy snacks, natural, low sugar snacks that are high in protein are often integral to a successful weight loss journey.
Not only do they help add extra nutrients to your body but a high protein, fibrous snack will help you feel full between meals and help to reduce the chances of you reaching for something unhealthy when your sugars drop and those cravings kick in!
That's what it's all about you either need to eat (healthy) to avoid eating, sounds crazy, but it's true or you are eating because it's part of your plan to help build lean muscle and keep your metabolism up.
What if you just hate eating healthy?
We know to eat healthily can suck for some of you, it can for us. The trick is to get in the right mindset and find snacks that you actually like or can handle eating. Part of it is also routine and habits.
If you can stick to implementing some of these healthy snacks in your diet for a week or 2 before you know it they will be second nature and you'll be set to seeing amazing results and feeling absolutely awesome. There's no guilt when you eat healthily, remember that. Always think of the bigger picture and that should keep you going.
Demi hated protein shakes when we first introduced them to her diet. Partly because I drink them as is (protein powder and coconut milk or water) and they can be disgusting I'll be honest, however now she's found two "recipes" that she actually enjoys. Her banana and oat protein shake and her iced protein latte.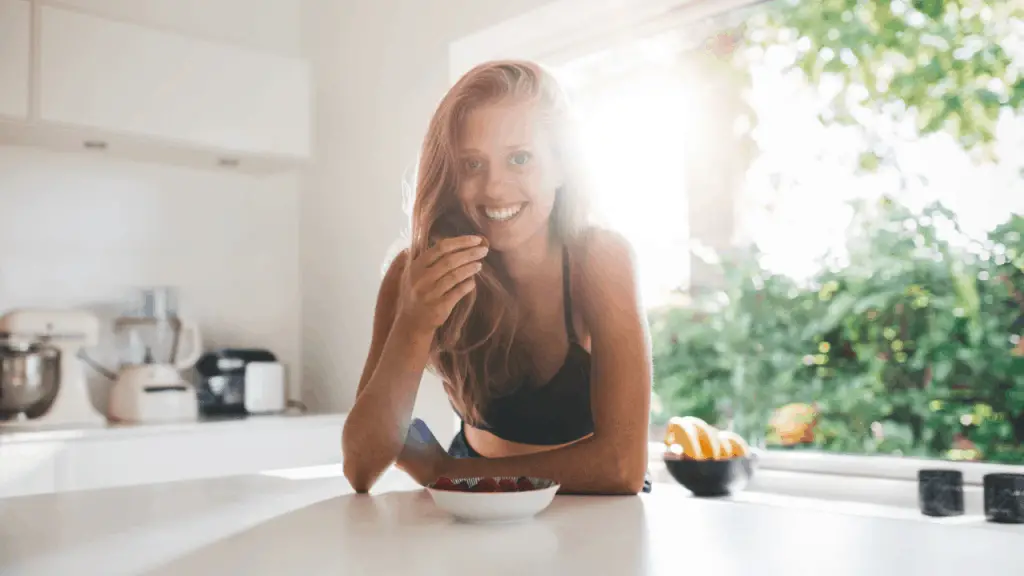 With so many healthy snack options here to chose from there should be some that you can see yourself eating on a regular basis.
Once you do find some healthy snacks that you enjoy, try to stock up or batch make them so you always have a few ready. There will be days where you just can't face eating a healthy snack and you'll crave something naughty but we encourage you to just eat it. Once you've eaten your healthy snack you'll probably feel much better. If you don't then maybe it's time to try a new snack option.
Here are 30 healthy snack recipes for you to try out, for some more grab and go easy snacks check out our post 14 healthy on the go snacks. We've tried to keep these snacks as natural and unrefined as we could for maximum healthiness whilst having some protein content in.
We must add that we recommend snacks should be between 100 and 200 calories, especially if you are having more than one snack a day. Some of these snacks are over 200 calories and you should try to reduce the portion size to reflect this where you can.
Healthy Snack Recipe Ideas
Here are 30 super healthy snack recipes that you can make ahead of time to stop your cravings! Healthy on the go snack recipe ideas to lose weight.
Want to kick start your weight loss journey?
Lose weight and get in great shape with our 6 Week Flat Belly Challenge. Where we guide you through our diet and exercise plan designed to help you drop the pounds fast while transforming your body shape.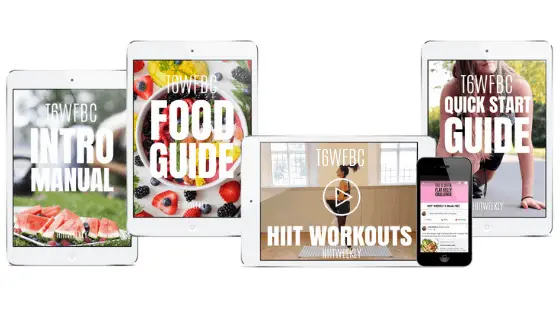 The plan will help you learn new healthy habits, helping you to lose weight long into the future.
The program comes complete with a food guide, our HIIT workouts with videos and more that can all be done at home or at the gym.
Click Here To Learn More About The 6 Week Flat Belly Challenge