Today we take a look at the 10 best workouts to lose belly fat fast, five with weights and five without weights. So get your mat out and let's get to it.
Once you've decided it's time to lose weight one of the first things that come to mind is imagining yourself being more toned and trim. To imagine yourself slipping into your skinny jeans without having to worry about that muffin top.
Exercise is one of the best ways to burn fat and the only way to truly get into great shape.
Combining cardio, core and strength exercises simultaneously to create an all-round HIIT workout is a sure-fire way to get the results you need fast.
HIIT, short for High Intensity Interval Training has many benefits when it comes to fat burning.
Being short and intense in nature you are able to burn a lot of calories in a short space of time. With the added benefit of what's called the after-burn effect or EPOC, Excess Post-exercise Oxygen Consumption. It's the amount of oxygen your body needs to return to a normal state, this process requires calories and energy to make that process happen.
Here are 10 of our best workouts to lose belly fat fast. Of course, we have been biased and they are all our own workouts. We have chosen 5 workouts you can do without equipment and 5 that include weights.
All of the 10 workouts are perfect for burning a lot of calories and helping you lose that unwanted belly fat.
Be sure to do our HIIT Warm Up routine before each workout.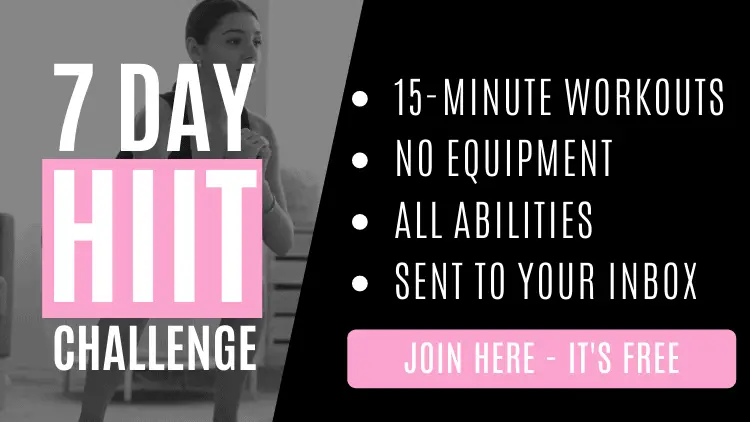 Our Top 10 Best Workouts To Lose Belly Fat Fast
Here are our top-rated workouts to lose belly fat at home. They are all HIIT workouts so they promise to be fast-paced, high energy, and just what you need to burn as many calories and fat as possible in the shortest time to help target stubborn belly fat.
These workouts will kick our body into overdrive burning calories for up to 72 hours after your workout.
No equipment workouts to lose belly fat
Here are some of our favorite workouts that do not require any equipment to complete. So you have no excuse not to get started!
1
10 minute no equipment Tabata workout
With a built in warm-up this really is 10 minute workout that you just have to try if you are always complaining that you have no time to train.
The emphasis on Tabatas fat burning effect defiantly relies on the after burn effect, so make sure you work hard and get out of breath.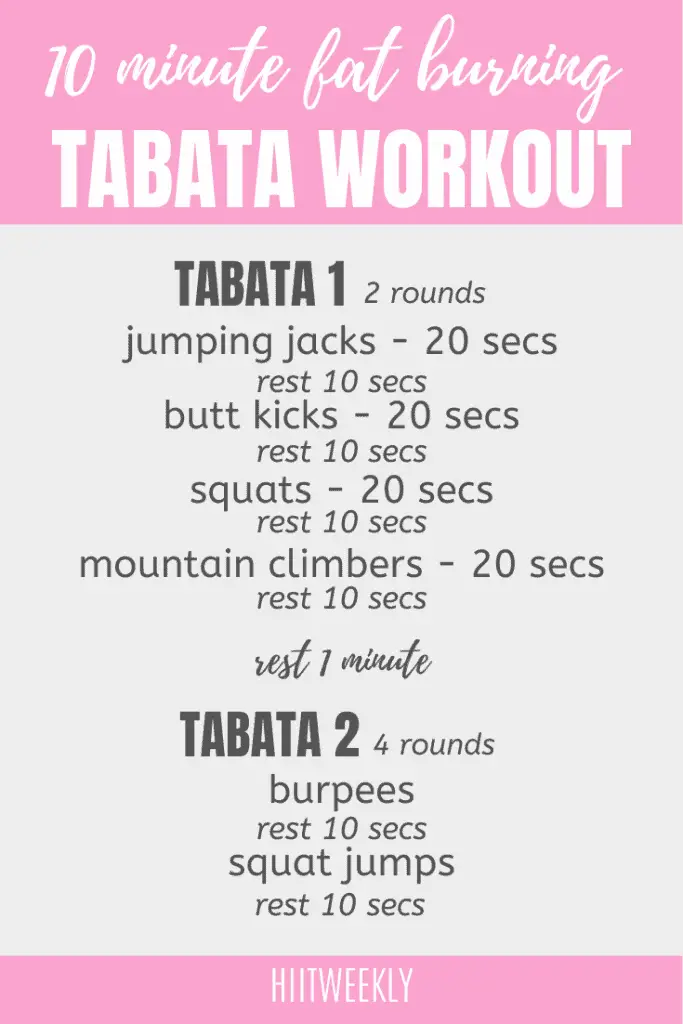 2
20 minute belly fat workout
I really like this one, it workouts your entire body with a lot of core moves. If you want to work hard while focusing on your abs and core then this is a great workout to do.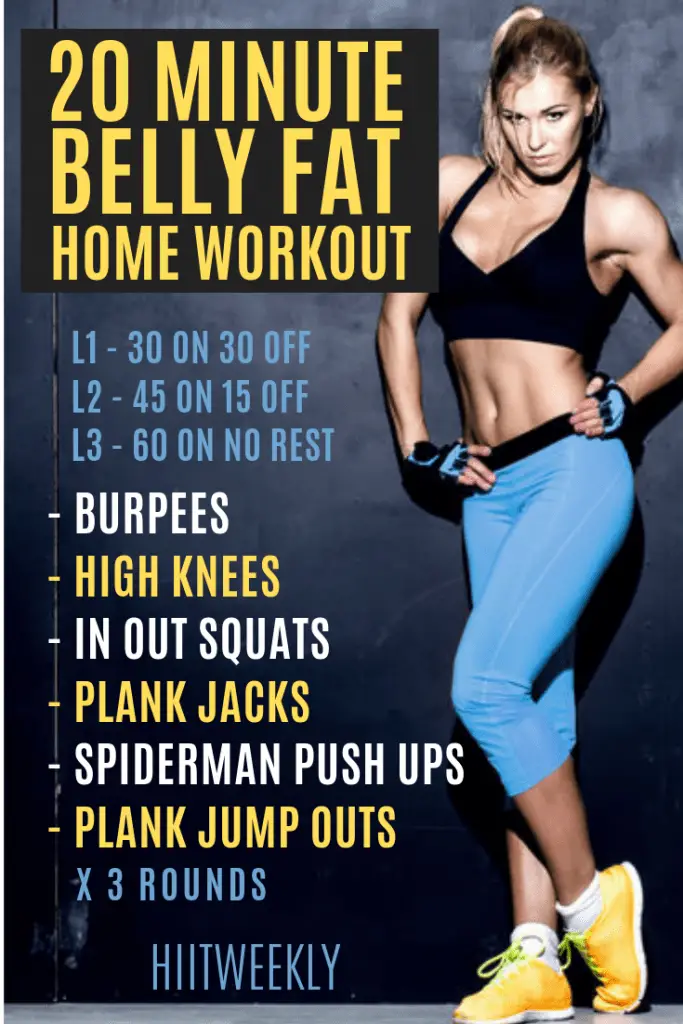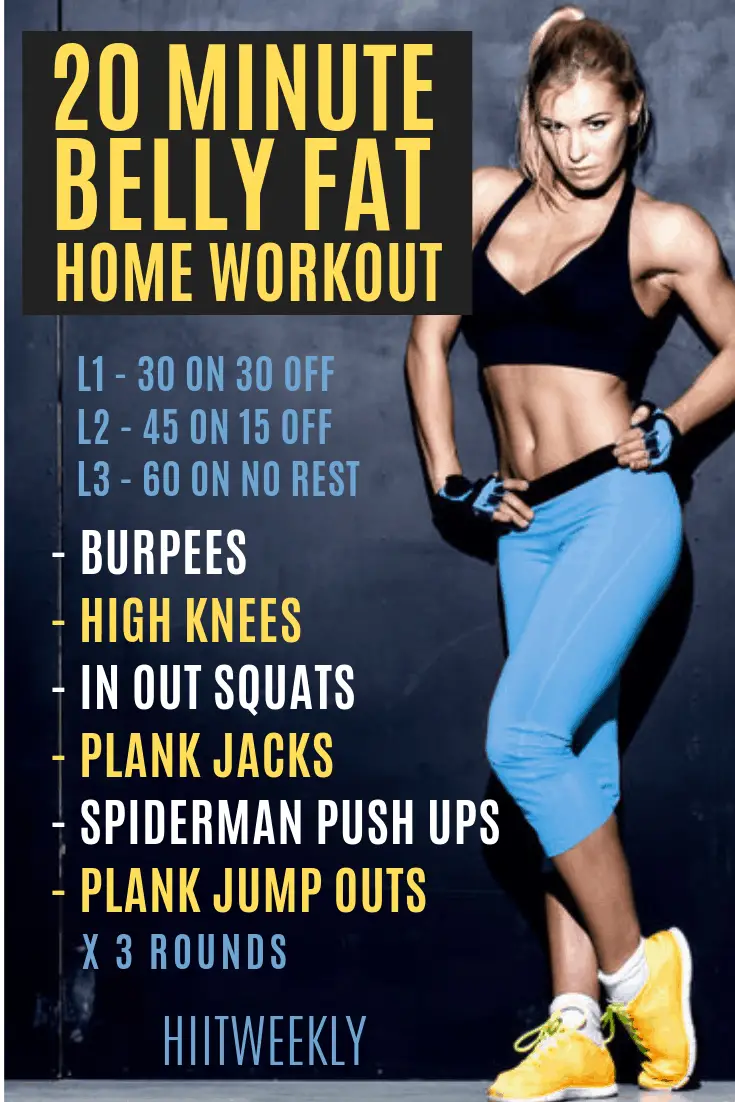 3
No equipment HIIT workout
Without the warm up this fat burning total body workout can be completed in as little as 16 minutes. It will give you a total all over body workout which is ideal for losing weight.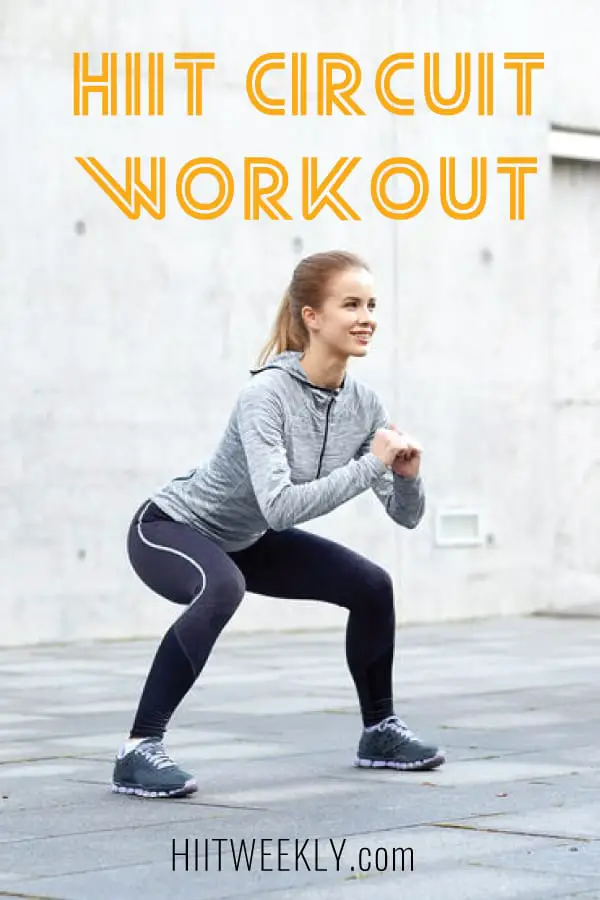 4
Fun bodyweight workout for weight loss
This 20-minute belly fat workout includes a couple of funky exercises that we hope you will enjoy. It's quite a leg, bum and ab dominant, perfect for the bikini body.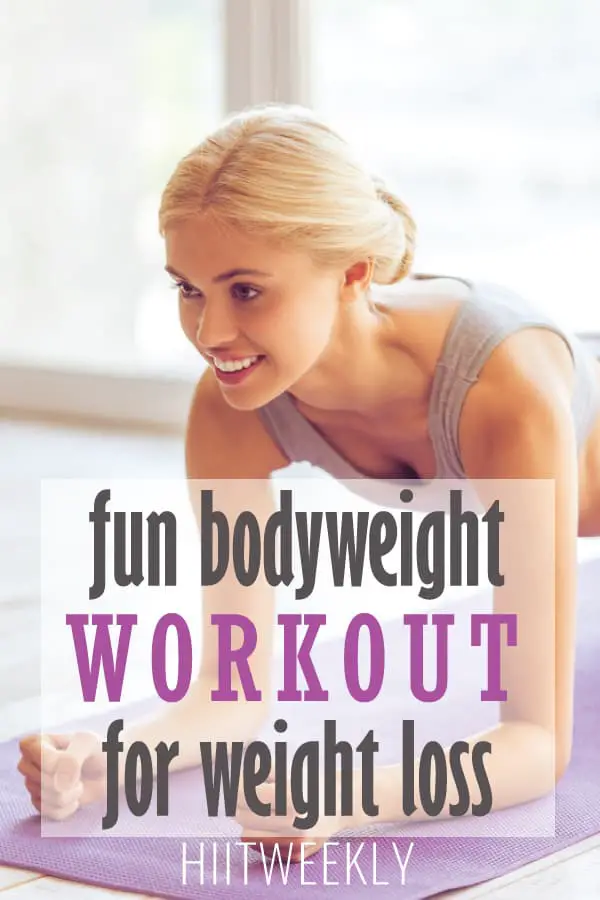 5
20 Minute advanced fat burning HIIT
We saved the best bodyweight workout until last, this has to be one of the best workouts to lose belly fat with no equipment.
It's a reverse ladder workout, where you start with high repetitions and as you progress through the workout you reduce the reps exercise by exercises. This is a great way to stay motivated to get through those harder and more challenging exercises.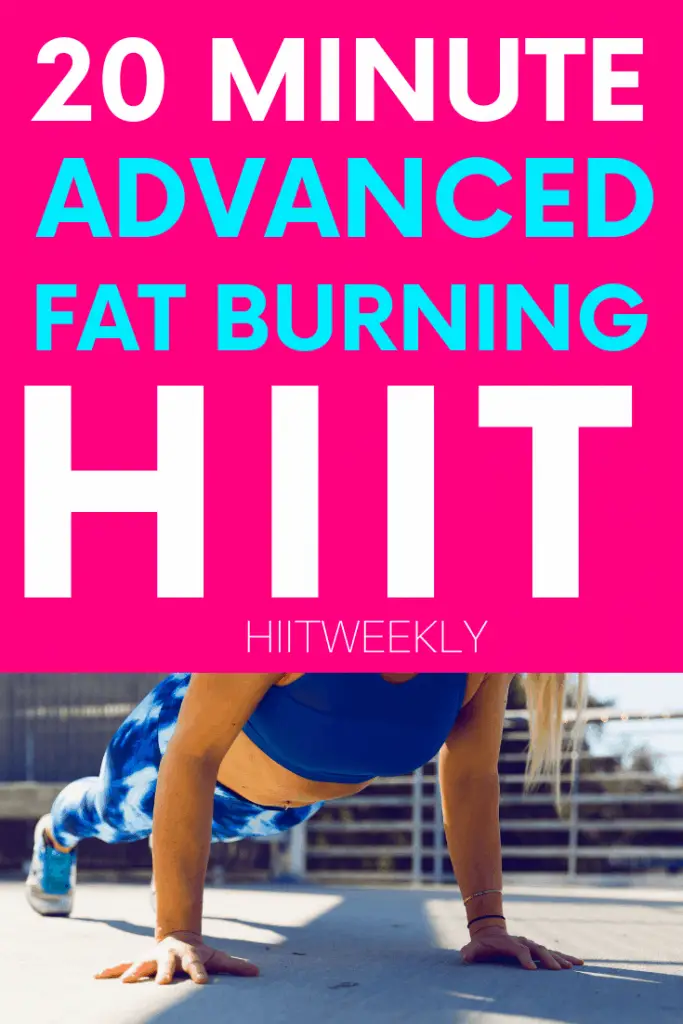 The best Weight based workouts to lose belly fat
Now it's time to get serious. If you can start to incorporate some weights such as dumbbells, barbells and Kettlebells into your home workouts you will 100% burn more calories. Weights also allow you to add more variety as you can do new exercises that weren't possible without them.
Here are just a few of our favorite workouts with weights. We have labeled which equipment is needed for each.
1
sweaty at home workout with weights
Equipment needed: Kettlebell and Dumbbells
This is one of the more exciting workouts here at HIITWeekly.com where you get to challenge yourself. If you are quite competitive then you'll like this one. You'll burn some serious calories and belly fat doing this workout.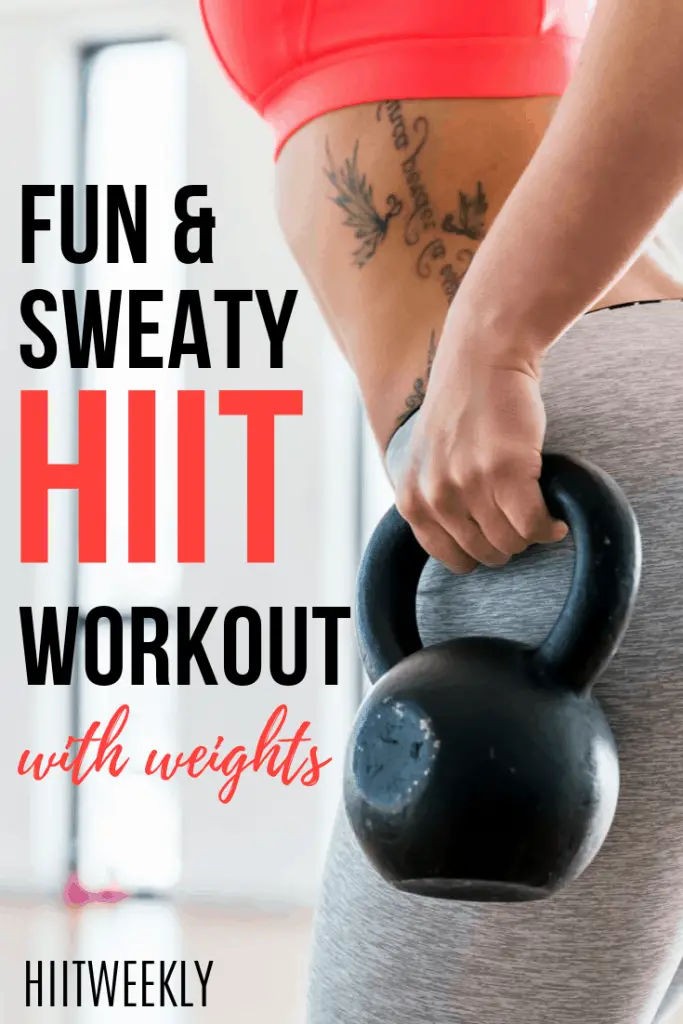 2
Fat blasting home workout with dumbbells
Equipment needed: Dumbbells
This weighted HIIT workout follows a pyramid protocol where you start with a short working interval and increase it round by round and then reduce the work interval back to its original time.
It's a great way to allow yourself to work hard with each round without feeling like you are getting fatigued.
The harder you work the more calories and belly fat your burn.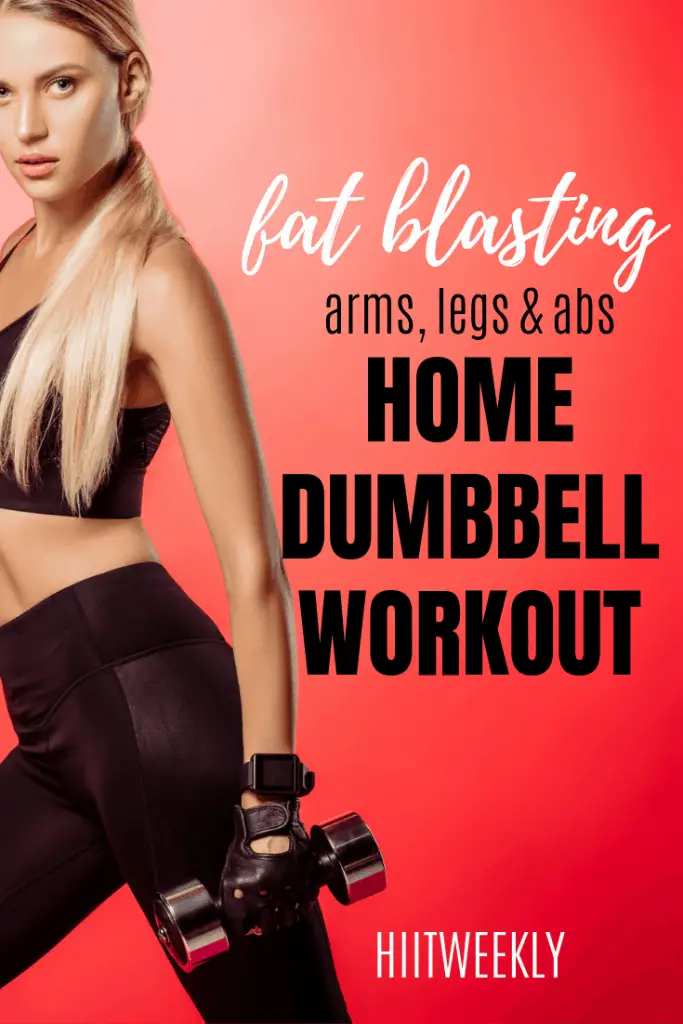 3
Burn crazy fat with this home Kettlebell HIIT workout
Equipment needed: Kettlebell and Dumbells
Grab those weights and let's get to it. This weighted HIIT will get you sweating and out of breath fast! It's got six exercises that will work you from head to toe. A nice all round routine to add.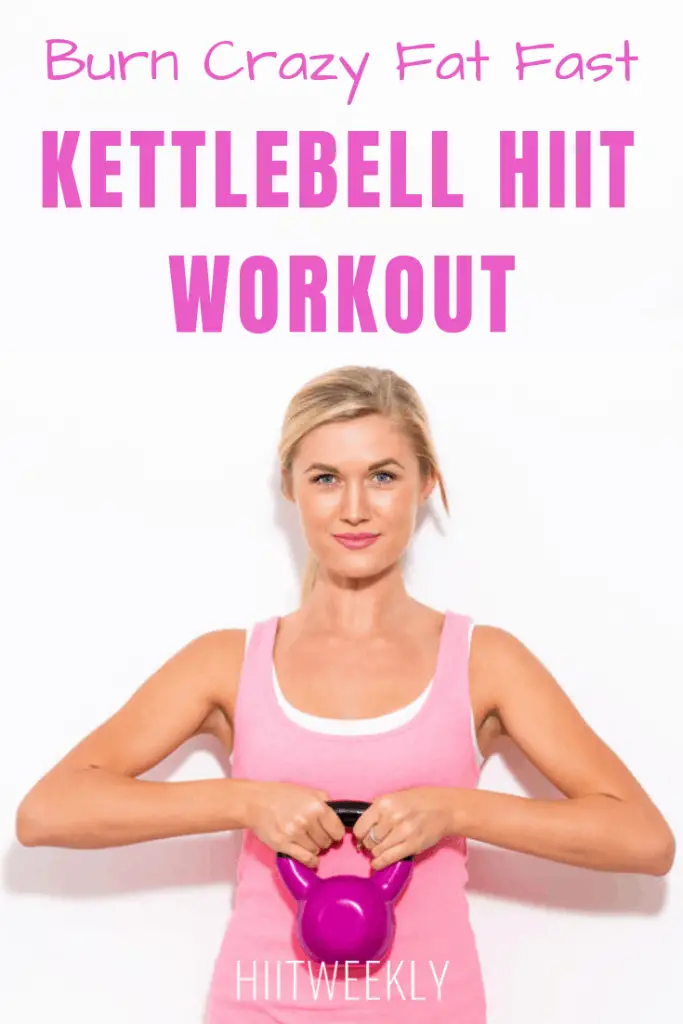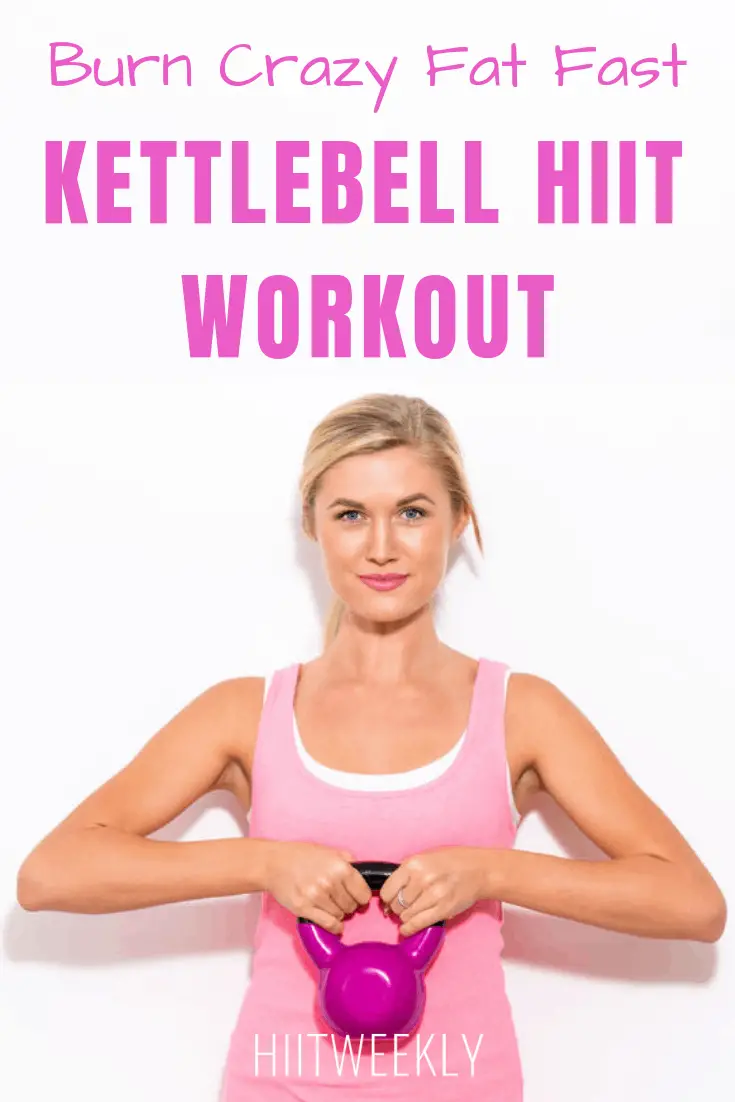 4
20 minute full body Dumbbell circuit for women
Equipment needed: Dumbbells
This is a full on 20 minute workout that will push you to your limits. Its reps based as opposed to time so it's on you to work through the routine and try to get it done as fast as you can.
It's a tough one, but that's what you want to cut through belly fat fast.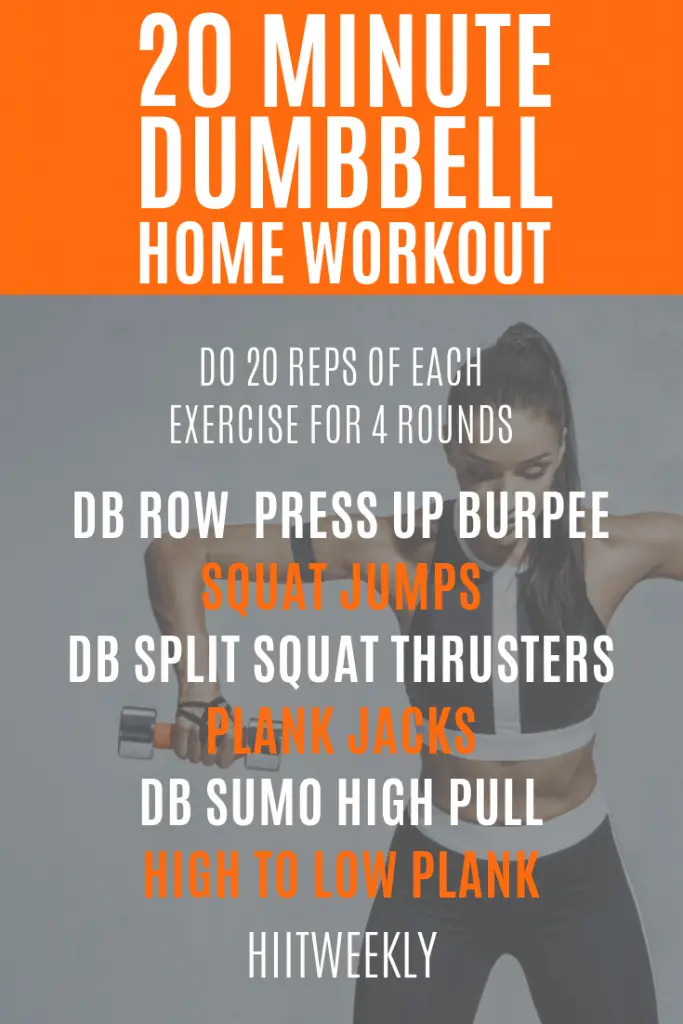 5
10 minute Tabata workout with Kettlebells
Equipment needed: Kettlebell
If you like a Tabata workout then you'll love this quick 10-minute Tabata workout here with weights, that's screening fat burning.
It's an advanced workout for sure but if you can learn the moves it'll be well worth it. It's two quick four-minute Tabata workouts split by a minute break.
If you are short for time, this is the one for you.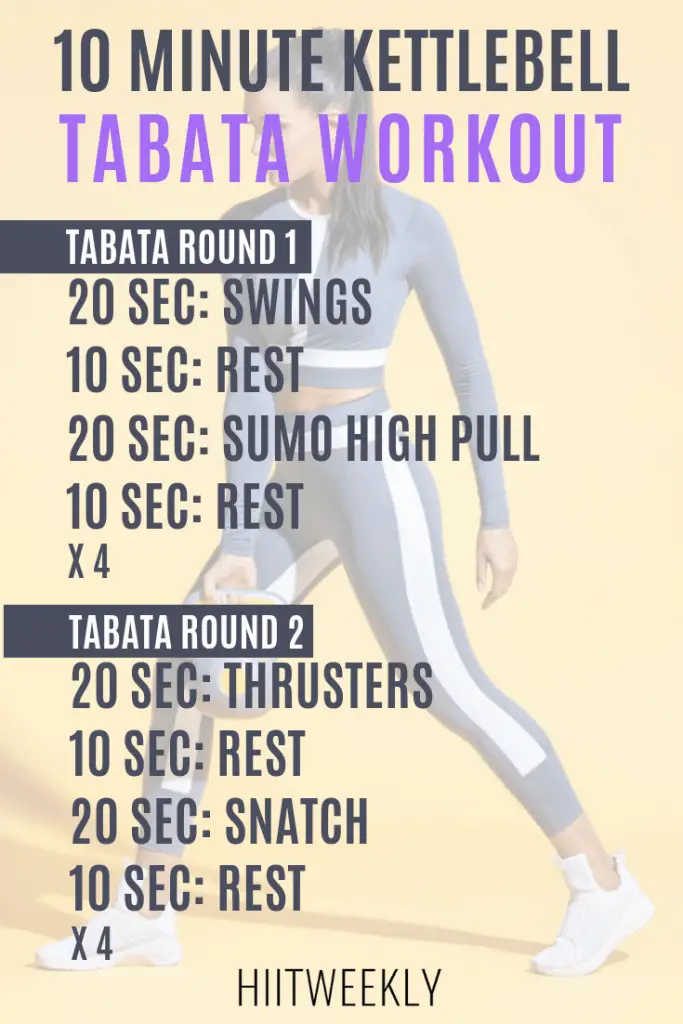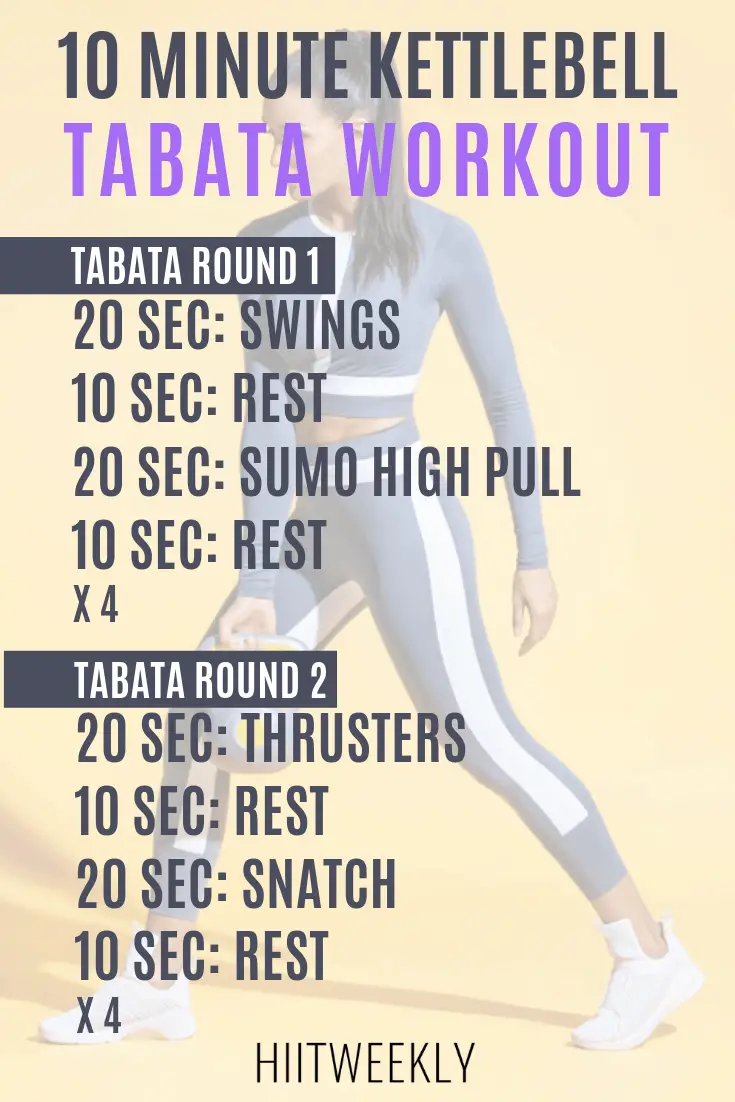 What next?
These are some of the best workouts to lose belly fat and ones that we coe back to time and time again for a sweaty fat burning workout.
Add these workouts to your weekly routine for faster results and finally get rid of that belly fat. For the best results, we recommend exercising at least three days a week as a minimum. Make the time and just go get it done.
Ensure you lose weight by looking at your diet. If you need more help and guidance try our 7 day weight loss challenge where we guide you through the steps needed to lose weight fast.
Now go and make a plan with these workouts.
Speak soon.